Brad Rule
Brad Rule, a native Knoxvillian, holds a bachelor's degree in organ performance from the University of Tennessee. He spent 6 years in Massachusetts working with the prestigious Andover Organ Company: Here he rebuilt and restored 19th century organs and worked in the design and construction of new instruments. In 1987 he returned to Knoxville to establish his own firm specializing in tracker action organs. Tonally, Mr. Rule finds inspiration in American organs of the mid-19th century.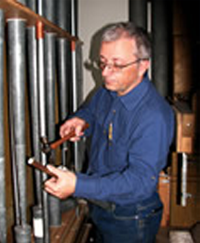 Josef Fletcher Rule: 1927-2009
Machinist, inventor, cabinetmaker, carpenter, father and mentor: his legacy is everywhere at B. Rule & Co., in the countless devices, hand tools, large machinery, and odd wooden puzzles with secret, hidden locks and catches. The tools and machines he invented to speed along the process of organ building are used constantly, and the puzzles continue to make good initiation rites for new employees. Free from the limitations of the earthly body, his creative powers have now surely reached their full potential as he walks continually with his Creator and Redeemer.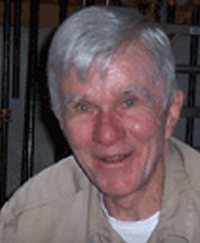 Julianne Mundy
Julianne Mundy began work at B. Rule & Co. in January 2012, and has extremely high proficiency in diverse skills, including reed voicing, bellows leather work and chest rebuilding, along with many other highly skilled tasks. She graduates from the University of Hartford in 2016 with a degree in Acoustical Engineering and a minor in French Horn, and meanwhile is a valuable adjunct employee of ours, working in the shop when school does not demand her presence.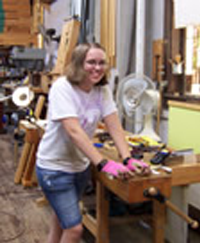 Will Dunklin
William Dunklin has worked with B Rule & Company in various capacities since 1994. He studied organ at Western Kentucky University and Architecture at the University of Tennessee, and maintains a practice as an independent, licensed architect in which he consults on church design and pipe organ installation as well as commercial and residential designs.
Will remains on call at B Rule and Company where, over the years, he has participated in all stages of organ design and construction from assisting in the heavy lifting of organ removals and installations, to pipe, bellows, and windchest repair, to providing designs for historically informed casework, to the fine detail of reproducing intricate, Victorian era polychroming on façade pipes.
He was instrumental in the excellent acoustics and the exceptional placement of our organ at the Tennessee Valley Unitarian Universalist Church and the chancel renovations made in preparation for our organ at Kern Memorial United Methodist Church.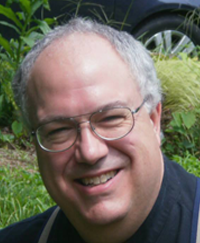 Naomi Martin
Naomi Martin began working at B. Rule & Co. in 2010. She has experience in key action rebuilding and design, and is proficient in all leatherwork, from releathering 19th century double-rise reservoirs to leathering modern pitman chests.
She possesses a keen ear that is invaluable in voicing and tonal finishing, She is a fine pianist, and holds a Bachelors degree in Piano Performance from Bryan College.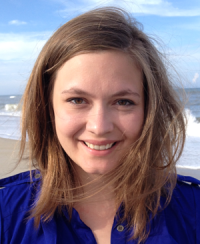 Hannah Martin
Hannah Martin holds a degree in Elementary Education, She began working for B. Rule in 2010, and is skilled at repairing, finishing and refinishing casework, She also is proficient in all kinds of leatherwork, from bellows to electro-pneumatic chests and has considerable experience in refurbishing mechanical key actions. 
She is currently a full time employee at B. Rule & Co.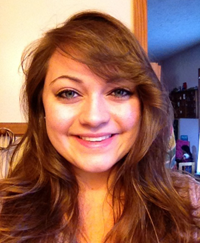 Requiesce cat in pace, MagnifiCat
Carl the vermin terminator, c.2001-2012   Relentless killer of small rodents, avid fighter of dogs, and nearly limitless absorber of human attention: Mondays found Carl slinking into the shop around 1:00, interested in neither food nor companionship, reeking of cheap perfume and cigarette smoke. But we all have our weaknesses; may Carl the good cat rest in peace.